Professor Emerita Carol Stein is 2023 Professional Excellence Award Winner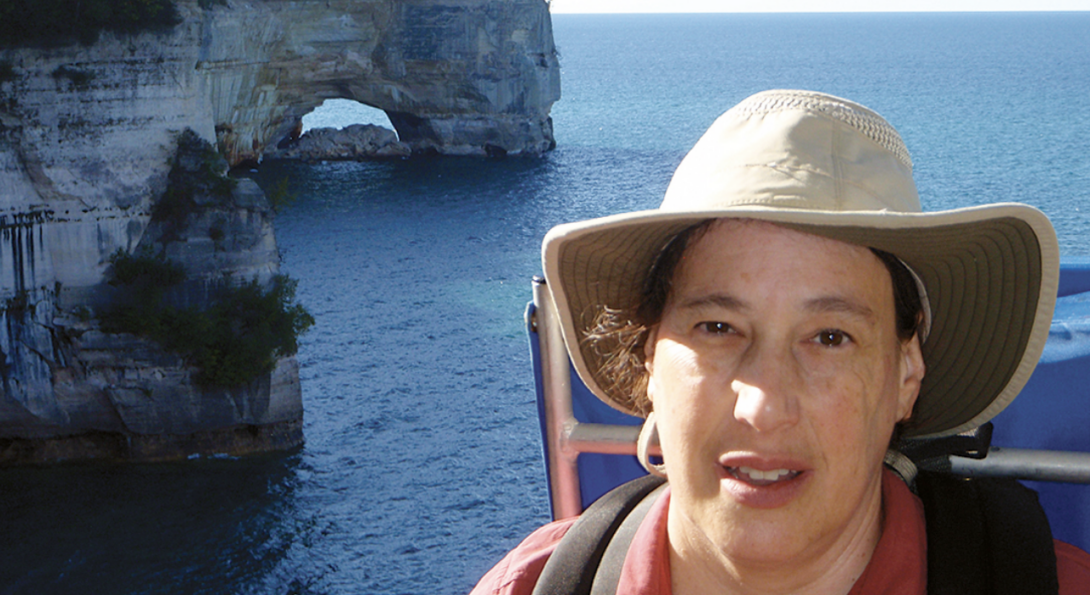 Carol Stein, Professor Emerita, is the 2023 Professional Excellence Award Winner for Academia/Research from the Association of Women Geoscientists (AWG). Focused on encouraging and improving the "quality and level of participation of women in the geosciences and to introduce girls and young women to geoscience careers." AWG is an international organization that was founded in 1977.
Carol recently celebrated working at UIC for 38 years after earning her Bachelor's degree from Caltech and her PhD from Columbia University. Carol is a fellow of the Geological Society of America and has served as Chair of the Geophysics and Geodynamics Division for that organization. She has also contributed as a Science Advisor and Editor for EOS magazine, the monthly science newsletter published by the American Geophysical Union.
AWG website - Professional Excellence Award Announcement
AWG website - Carol Stein Biography
Modified on August 31, 2023