Commitment to Diversity, Equity, and Inclusion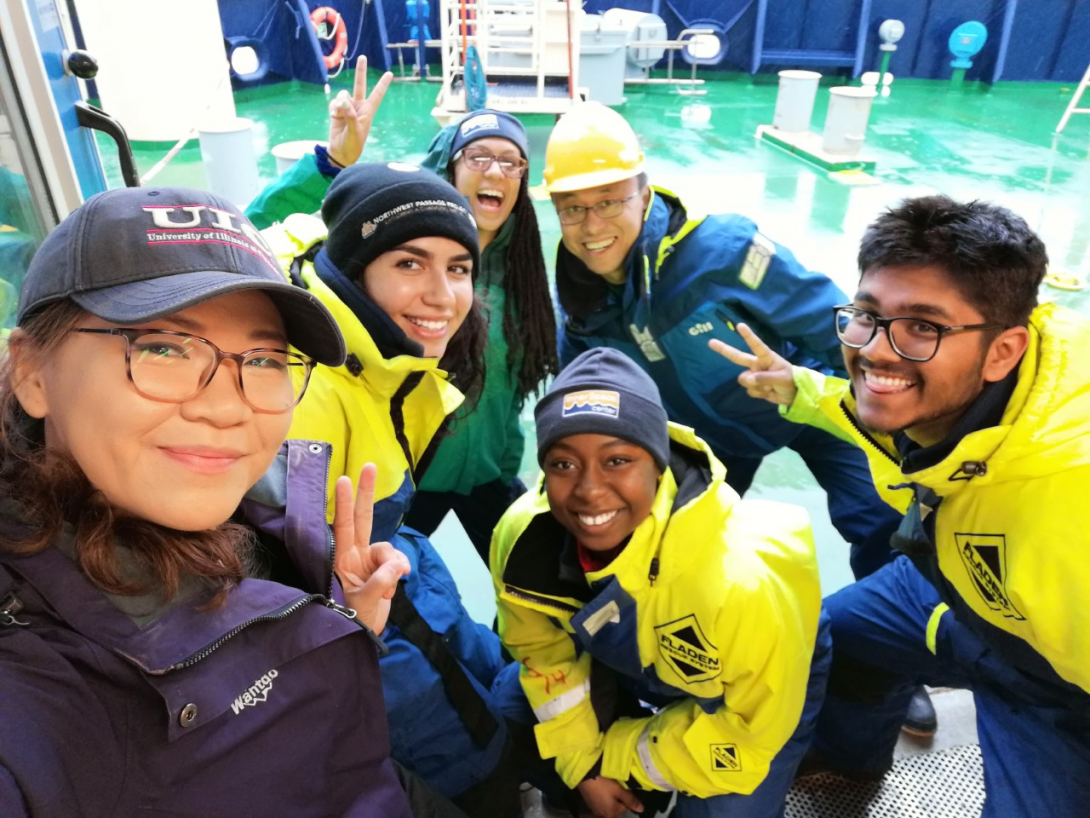 The Department of Earth and Environmental Sciences is committed to creating and promoting an inclusive community where the contributions of students, staff, and faculty from all identities are recognized and respected. At UIC and within our department, diversity and different human experiences are a pillar of academic excellence that enriches our classrooms and our research. We are committed to facing the challenges of systemic racism, creating more equitable opportunities, and promoting racial justice so that all of our department members, including students, staff, researchers, and faculty can be successful.
50 % Undergraduate students who identify as Black, American Indian, Hispanic, or Asian. ~40% identify as underrepresented minorities.

Equality Half of all faculty and staff in the department are women. About 50% of all undergraduate students and ~40% of graduate students are women.

Global Undergraduates, graduate students, and faculty come from a variety of international backgrounds and bring a global perspective to our discipline.

In Spring 2021, EAES students and faculty formed a "pod" and joined the online program titled Unlearning Racism in the Geosciences (URGE). URGE is an NSF-sponsored online program aiming to "(1) deepen the community's knowledge of the effects of racism on the participation and retention of Black, Brown, and Indigenous people in Geoscience, (2) draw on existing literature, expert opinions, and personal experiences to develop anti-racist policies and strategies, and (3) share, discuss, and modify anti-racist policies and strategies within a dynamic community network and on a national stage."
Over the course of the 16-week program, the UIC EAES pod completed deliverables that provide, or plan for, new resources that serve the objectives of justice, equity, diversity and inclusion in our department.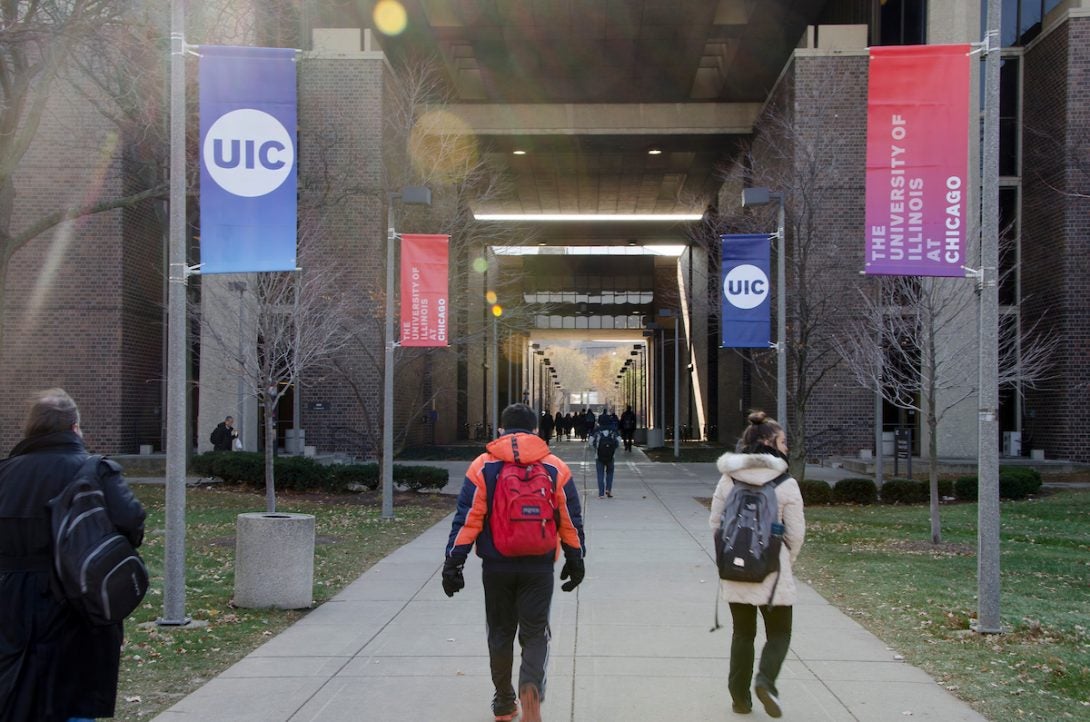 The College of Liberal Arts and Sciences (LAS) serves a student population that is racially and economically diverse and is working to attract and support faculty who are committed to creating more inclusive environments and equitable opportunities throughout their research, teaching, and service. EaES faculty serve both on the LAS steering committee for Diversity, Equity, and Inclusion, as well as the more general council. Their efforts focus on programs and initiatives that "maintain and support meaningful diversity and to take full advantage of this diversity by ensuring inclusion and promoting the flourishing of all members of the LAS community".